restore
Your Hairline
At Scalpology, we do not advocate the one-size-fits-all approach to SMP. We see each client as an individual and we invest significant time and energy into creating a look that will be as natural as possible.
SMP Treatment is highly recommended for: –
Men and women suffering from Alopecia.
Male pattern baldness.
Post hair transplant patients.
Clients with existing scars from accidents or injuries.
People experiencing thinning hair.
Scalpology practitioners are highly trained and experienced, assuring our clients of professional treatment at all times, and because we understand hair so well, we can achieve very realistic results. The treatment process begins with a free consultation, where you are under no obligation whatsoever. During this session, we explain the options available to you, answer questions and discuss specific details of how your hair line should look naturally and how we will achieve this.
life changing
Treatment
Once you have given your options enough thought and you are ready to proceed with this life-changing treatment, we will provide a professional haircut prior to your first treatment.  This is a service unique to Scalpology, and we believe that it is a valuable first step in creating your new look.
Typically, treatment occurs over three sessions, with a one-week interval between each session, however, we make allowances for individual needs and preferences. Scalpology also takes a unique approach to post-treatment care and we offer clients a hair-cutting service that is specially for our SMP clients.
At Scalpology, your SMP treatment is an exciting journey to a new, more confident you.
the
Process
The average human head has about 2000 hairs per square inch.  In view of this, one would think that partial hair loss wouldn't pose much of a problem.  Unfortunately, this is not the case, and one of the primary stigmas attached to hair loss is premature ageing. Hair loss is no respecter of (wo)man, irrespective of age, and before SMP sufferers were limited to solutions like artificial hair pieces, hair transplant procedures and a myriad of pills, shampoos and creams to stimulate hair growth.  Unfortunately, success is never guaranteed with these options and those who vested their hopes in them, were often disillusioned.  Now, there is hope, because at Scalpology, we don't see your scalp as the burial site of hair you once had, but rather as a blank canvas for the new you.
Scalp micro-pigmentation (SMP) is fast becoming one of the most popular solutions to hair loss.  To say that SMP is tattooing of the scalp, is to do it an injustice.  It is in fact, a highly advanced process which requires precision and skill, during which the scalp is pigmented to replicate active follicles.
During treatment, natural pigments are inserted into the epidermal layer of your scalp, with highly specialized technology and equipment.  The pigments are applied using a three-needle cartridge, that allows expert practitioners to achieve exceptional fills and textures, to blend naturally and even make scars invisible.  With SMP it is possible to replicate the look of follicles and strands, and the results are so realistic that many of our clients elect to keep their treatment a well-guarded secret.  We certainly won't tell if you don't.
get your
Confidence Back
While each client is treated on their individual merits, treatment usually occurs over the following sessions: –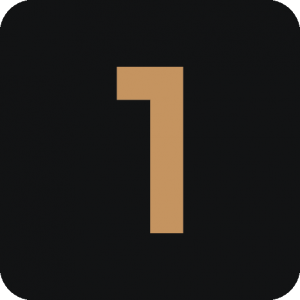 Session One: Lasts about three to four hours, during which time the hairline is created and the first fill is applied. This is followed by an interval of between 10 and 14 days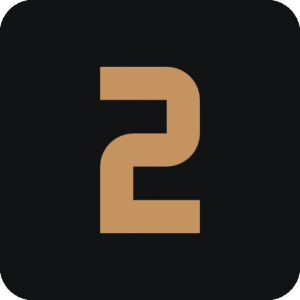 Session 2: The duration is anything from two to four hours and the primary focus of this session is fill and texture. The interval that follows lasts anything from 2 – 3 weeks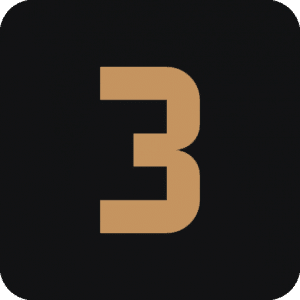 Session 3: In this one to four-hour final session, your look is perfected.
Most people feel little or no pain, and simply experience a tingling sensation.  For clients who express a preference for precautionary pain medication, we recommend Ibuprofen or Paracetamol an hour before treatment.  There is no post-treatment pain and the redness that follows clears up within a day or two.
There are immediate results following the first treatment, and while this is just the beginning, many of our clients already experience a confidence boost at this early stage.  SMP is indisputably a revolutionary hair loss solution and few other treatments are as cost effective, hassle- free or long-lasting.  With the correct care, the results of your SMP treatment will last forever, however, we do find that clients return once every three to six years to freshen their look up, or sometimes to change the colour and shape according to prevailing trends.
To find out if SMP is for you, contact us today.